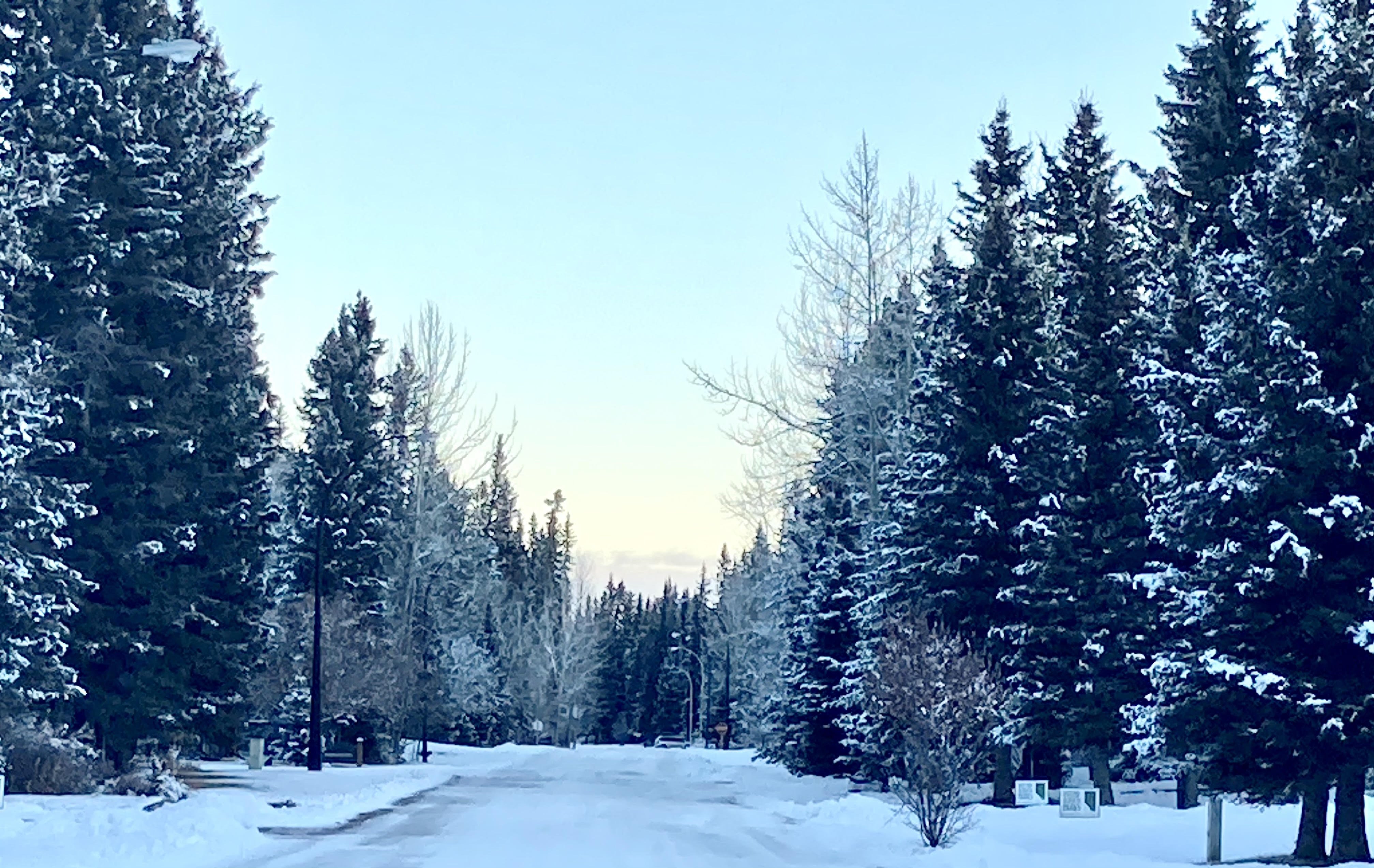 The townsite of Redwood Meadows has a new lease agreement with Tsuut'ina Nation that when signed will secure the community's future for another 75 years.
After many years of negotiations, both sides voted on a lease extension this week that will take a new deal to 2095. The original lease has 29 years remaining and was set to expire in August, 2049.
The extension was approved by a vote of 98 per cent in Redwood Meadows on Friday. Details of the Tsuut'ina vote have not been released.
The community is located 38 kilometres west of Calgary along the Elbow River off Highway 22.
Redwood Meadows was originally established in 1974 on Tsuut'ina land and developed in two phases - the South section first followed by the North in the late 1980s and early 90s. There are currently 350 homes in the community and approximately 1,200 residents.
A lease extension is expected to benefit real estate and property values in the community, Mayor Paul Sawyer told Rocky View News.
"Once you get down below 30 years, the banks will only issue mortgages … For the term of the lease, minus five years," Redwood Meadows Mayor Paul Sawler he said in an interview prior to the vote.
"When it's down to 25 (years) all of a sudden people moving into Redwood Meadows can only get a 20-year mortgage."