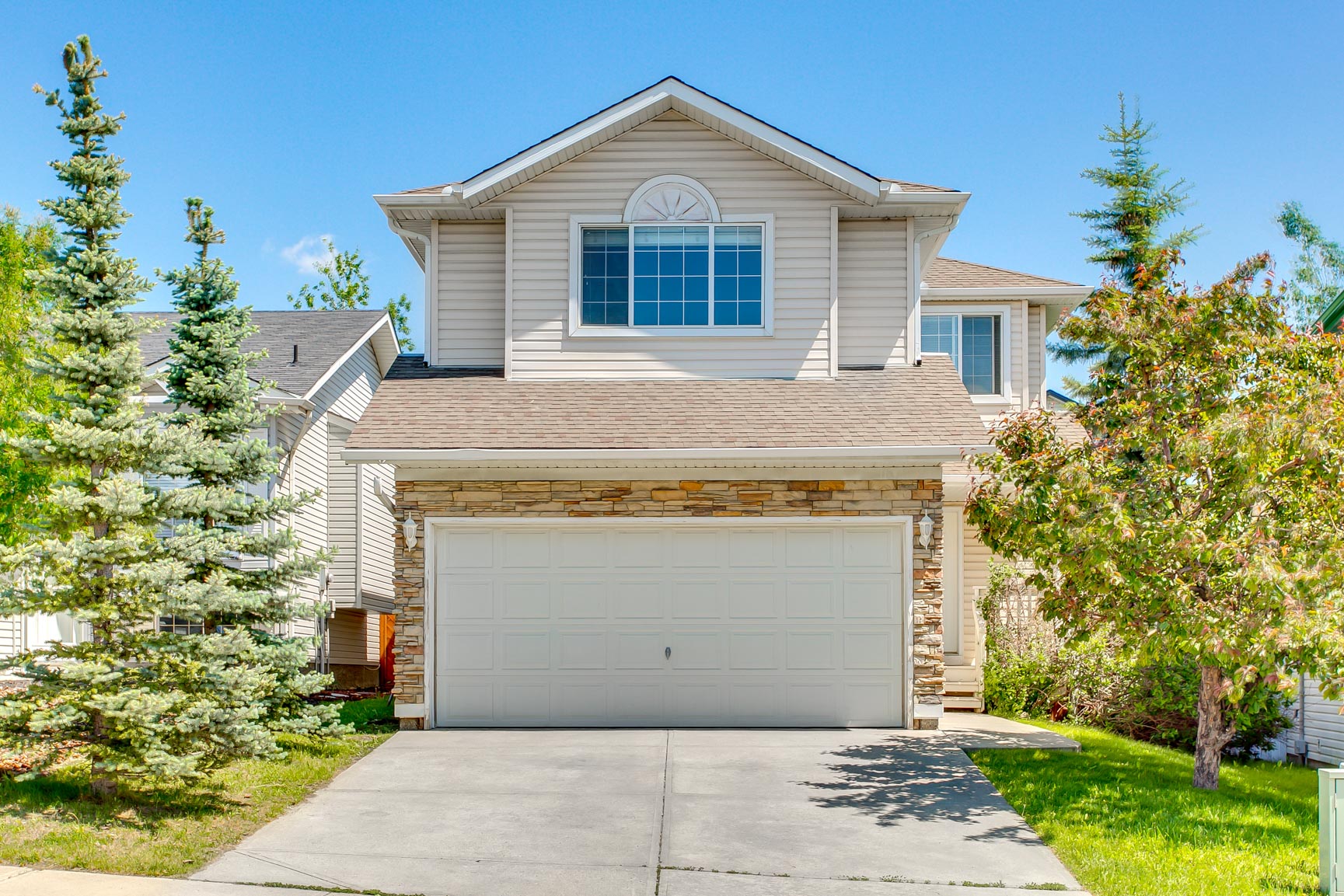 The Alberta Real Estate Association announced Wednesday they have reinstuted a ban on all in-person open houses in the province.
The restriction follows stricter guidelines put in place by the province on Tuesday to combat the rise of COVID-19 cases in Alberta.
The Alberta government mandated that professional services businesses, such as lawyers and accountants, be able to work by appointment only and AREA followed suit for its realtors after meeting Wednesday morning.
Showings can continue by appointment only and are limited to two family-unit members at a time. Both potential buyers and sellers can be asked to sign a COVID-19 release form prior to viewing available homes.